The European patent office received applications for two new color options for the Huawei P30.
One is almost a gradient, the other is a dual tone paint job, reminiscent of the "panda" version of the Pixel 2 XL.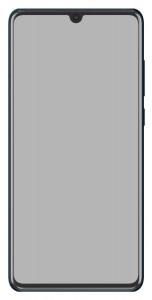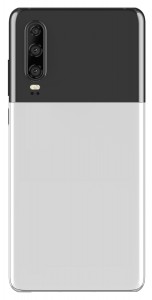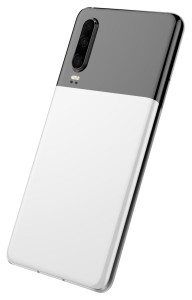 Huawei P30 in a dual tone paint job
The gradient version is a variation of the P30's Breathing Crystal, though it if you look closely, you'll see that it uses the dual tone design too – the top third of the back is a separate panel. The effect is much more subtle, however.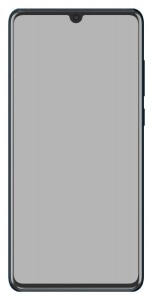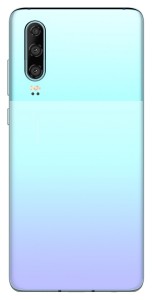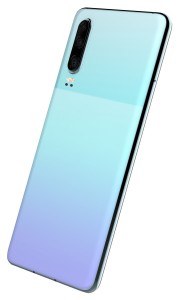 Huawei P30's new gradient color (with a dual tone twist)
The applications were filed in late May and were published a few days ago. This suggests that Huawei may officially the new colors at IFA as an extra during the Mate 30 announcement. It's not clear if the Huawei P30 Pro will get new colors as well.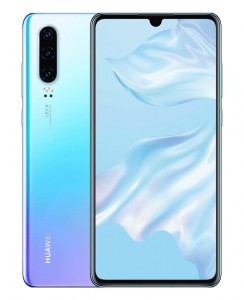 For reference: Huawei P30 in Breathing Crystal
By the way, Huawei does this kind of thing – last year at IFA it unveiled four new color options for the Huawei P20 Pro (it was the vanilla P20 that missed out back then).
Source 1 2 (PDF) | Via (in Dutch) https://www.gsmarena.com