Galaxy Fold Foldable screen problem has effected the claims of Samsung.
Folding smartphones promised to change the market and the way we use our phones. With larger screens, they provided a usable area for extended use and much more to explore.
The truth is that none of this has happened and these devices have been unreliable in the most exposed area, the screen. After a lot of problems with Galaxy Fold, everything seemed resolved. This may not be so.
Galaxy Fold hit the market
Now that it has finally hit the market, Samsung's Galaxy Fold was expected to have all its problems solved. These affected the broken screen and prevented its use.
Samsung immediately admitted the problem and collected all test units for in-depth evaluation of the problems. Their arrival was also postponed so that these issues could be resolved and dealt with fully.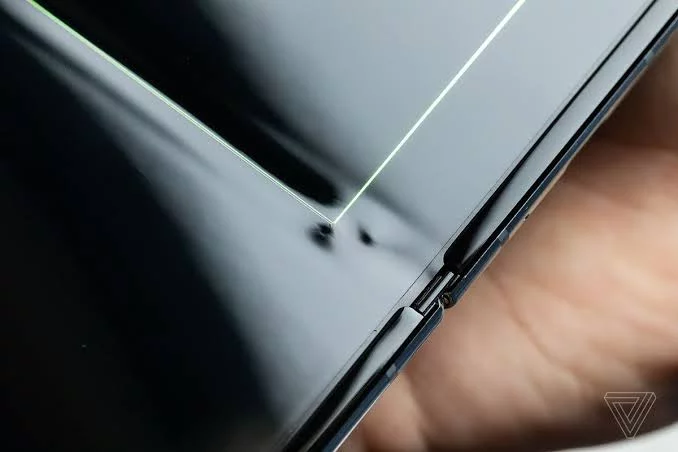 Apparently everything was ready for its arrival, with a new date and a redesign of this equipment. The problem was raised by a journalist on the TechCrunch website with an unexpected screen failure.
New issues with this smartphone screen?
From what is described, it came up in normal use with only 1 day testing. A group of changed pixels can be clearly seen in the middle of the screen. These are in the area where the screen fold is made, most subject to tension and other forces.
As expected, Samsung has already intervened and recalled the equipment in question. The brand will evaluate this issue and try to assess what caused the screen error. Hopefully it will not be the start of new problems, similar to the one, that happened before.
If problems arise again, they will be more complicated to solve. More