The team of influencers that Samsung hired to promote the Galaxy Fold has been sitting idle as the foldable phone had to be pulled from the release schedule.
Now four of them have started a #DoWhatYouCant campaign with a focus on the Galaxy S10 phones instead.
Fortnite streamer Ninja talked about the benefits of 5G and the Galaxy S10 5G. Lil Miquela shared her experience in building her brand on Instagram and how she uses her Galaxy S10.
Famous DJ Steve Aoki and Stranger Things star Millie Bobby Brown will be sharing their own thoughts on Samsung's flagship Galaxy phones soon.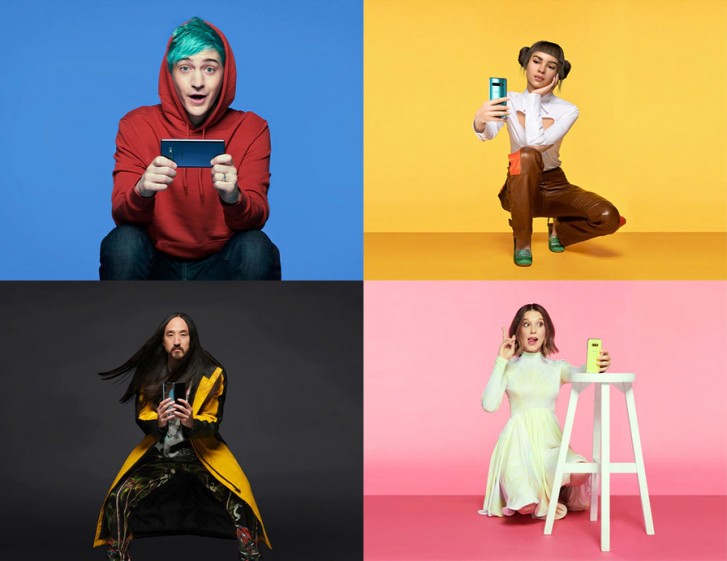 Check out the Samsung Within page for more.