Well, good, because if you'll also want to purchase an official case or two – note that these won't be cheap either.
It makes sense when you consider that this is among the most expensive smartphones Samsung's ever made (and it takes the crown if you don't count the weird clamshell handsets for Asia). UK-based online retailer MobileFun has just published listings for the upcoming official genuine leather cases made by Samsung for the Galaxy Fold.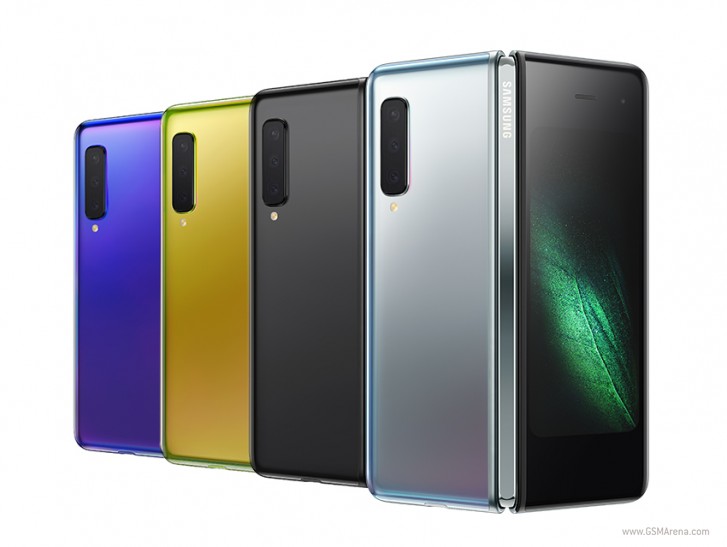 There are two colors so far, white and black, and each one will set you back $119.99. Unfortunately no images of the cases are available yet, but we assume they will – shockingly – encase the foldable device, and be made out of leather. The genuine type.
You also have a couple of non-official options at MobileFun, and these are cheaper – $43.99 and $65.49, respectively. The Galaxy Fold will go on pre-order in Europe (including the UK) on April 26, and will be in stores on May 3. You'll have to pay €2,000 or £1,800 to get one. More
By Vlad
https://www.gsmarena.com