Update: The Galaxy S10 could have a smaller pinhole camera than the Galaxy A8S, plus, we now have a better idea of what colors it might come in, and a massive new leak has released info on a possible launch date for the S10 series along with retail prices, screen sizes, and storage for the line.
Samsung Galaxy S10 rumors are in full swing and point to what may be the most exciting phone of 2019, which makes sense given how incrementally the Samsung Galaxy S9 improved on its predecessor. The South Korean company is poised to majorly overhaul its flagship phone line.
Current Samsung Galaxy S10 rumors suggest a phone with a bigger screen that might feature a pinhole for the camera instead of a notch, potentially allowing Samsung to all but eliminate bezels.
That screen is also likely to have a fingerprint scanner built into it, which might be ultrasonic, and the phone could have anywhere from three to six cameras. It's also bound to be very powerful with the almost-guaranteed inclusion of the Snapdragon 855.
Futuristic as it might sound, the Galaxy S10 release date may not be far off. A leak has pegged its unveiling on February 20 and launch on March 8 at a pre-MWC Samsung event, but those are still rumors.
We could see official hints about the smartphone drop in the next few weeks, namely at CES 2019 in January (sometimes Samsung teases its phone there) or right ahead of MWC 2019 (we expect the phone to launch at this Barcelona-located conference).
Here then, are all the Samsung Galaxy S10 leaks so far. And keep this page bookmarked – we'll be adding to it whenever we hear anything new.
Cut to the chase
What is it? Samsung's next main flagship
What will it cost? It's sure to be very expensive
When is it out? Probably early 2019
Samsung Galaxy S10 release date and price
Hottest leaks:
The S10 launch event could be February 20, 2019 (one day before MWC 2019)
Expect leaks or at least hints at either CES or in the lead up to MWC 2019
Also, expect the S10 price to remain expensive at $719 / £739 / AU$1,199
The Samsung Galaxy S10 launch date is is likely to be in early 2019. More specifically we'll probably see it at MWC 2019, which takes place from February 25-28.
Not only does more than one leaker claim we'll see it then – or before, on February 20 – but Samsung announced the Galaxy S9 range at MWC 2018, so the 2019 show is the most likely release date. Or, more specifically, the day before is, as Samsung often holds press events just before MWC kicks off.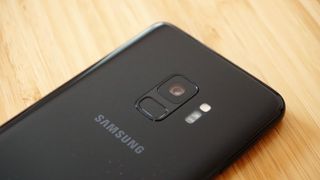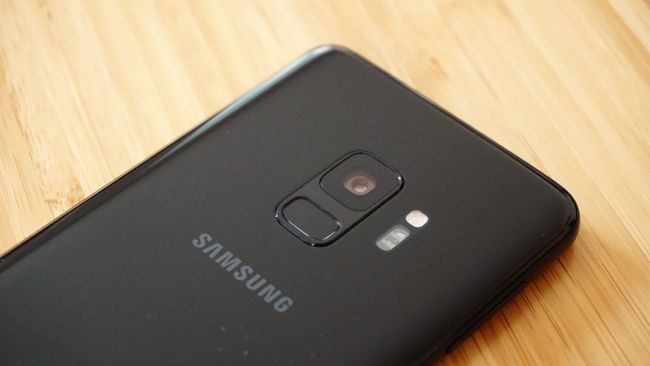 Samsung doesn't always announce its Galaxy S flagships there, but recent models have all been announced in the first few months of the year, so we'd be surprised if we don't see the Samsung Galaxy S10 by the end of March 2019.
Though it could arrive earlier, as we might see it in January at CES 2019 if one rumor is to be believed. That takes place from January 8-11, but that feels too early for such as major announcement, so we'd take this particular Galaxy S10 leak with a fair pinch of salt.
Of course, whenever it is announced you might not be able to buy it straight away.
When it does go on sale it's sure to cost a lot, at least for the higher-end models, the most basic version might be fairly reasonable (if still expensive) though.
One price rumor puts the budget model at $650-$750 (roughly £500-£585 / AU$900-AU$1,040), while another rumor has the main model starting at $740, but this time Samsung might launch three models, so expect prices to climb significantly as you move up the range.
Another leak put the standard Samsung Galaxy S10 at £799 (around $1,000, AU$1,400) for 128GB or £999 (roughly $1,260, AU$1,750) for 512GB of storage.
Samsung Galaxy S10 design and display
Hottest leaks:
Three different screen sizes
A camera cut-out in the screen
A 19:9 aspect ratio and 1440 x 3040 resolution