The Xiaomi Mi 11 had just recently launched and arrives as the 2021 flagship of the company.
By Sean
It sports top notch specs and features and was released along with MIUI 12.5.
The company's premium grade handset also supports Multi link 5.0 feature, which enables seamless switching between Wi-Fi and mobile data for better connectivity.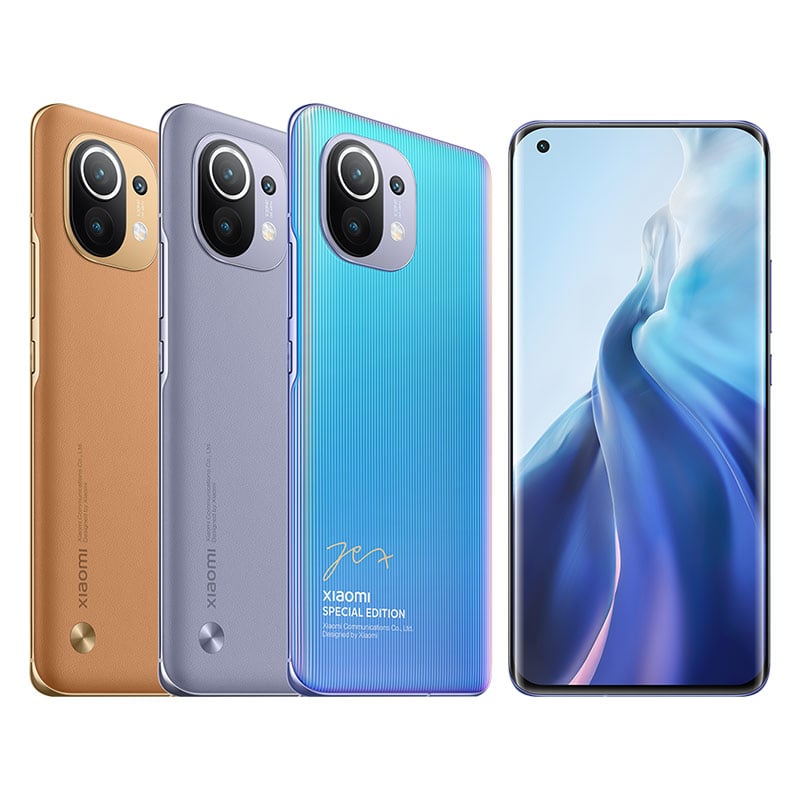 According to Zhang Guoquan, Xiaomi smartphone system software department director, the Xiaomi Mi 11 arrives with a seamless switching function thanks to the new Multi link 5.0. As per the senior official, this lets users have an uninterrupted connectivity experience whilst using your smartphone for functions like video calls or voice calls. This function even helps with mobile gaming, to avoid unavoidable lag or time outs during gameplay.
The Chinese tech giant has apparently been listening to feedback and taking pointers from its userbase. It made special analysis and made improvements on the Mi 11 to offer an improved overall experience for its customers, as per an ITHome report. According to the senior official, this seamless switching between networks occurs in just milliseconds, which is basically difficult for users to even notice. The company even revealed certain scenarios of this being useful like: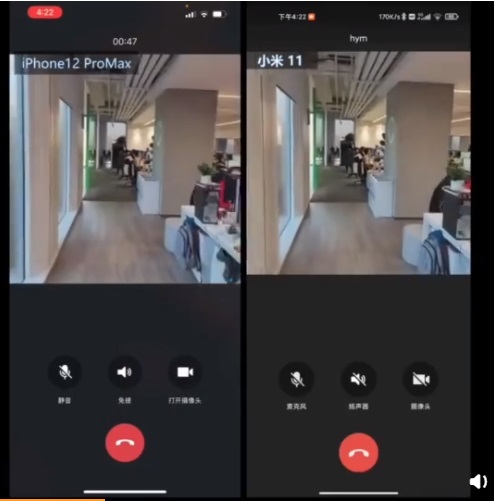 Entering or leaving the range of a saved WiFi network and switching to mobile data.
Switching to mobile data when the WiFi signal is too weak. Example: the user walking towards his backyard to make a video call.
Another scenario where the feature helps is in offices or homes that have multiple WiFi routers. Switching between networks based on speed and connectivity strength is made possible through Multi link 5.0.